The Challenge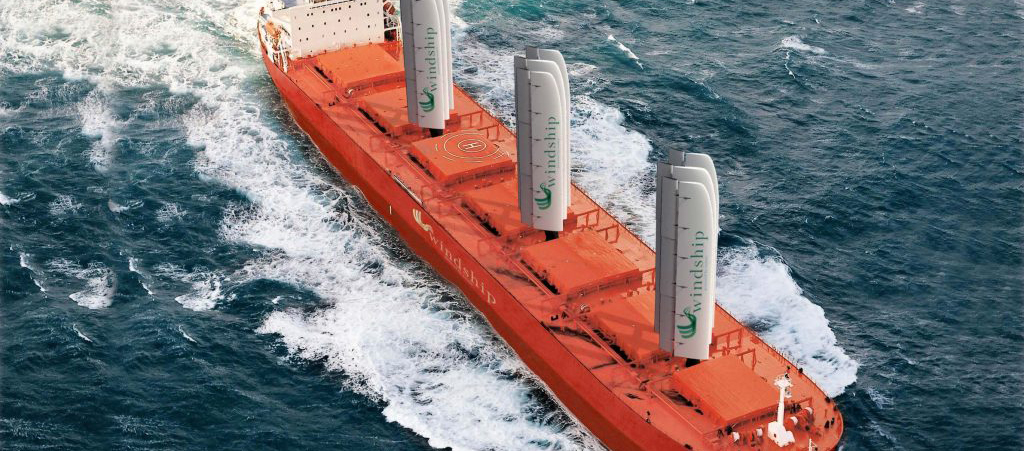 The time is now
In July 2023, the International Maritime Association Marine Environment Protection Committee 80 (IMO MEPC 80), adopted the strategy to reach zero emissions by, or around 2050.
This is a significant acceleration in the reduction of emissions compared to the strategy agreed only 5 years ago which required a 50% reduction by 2050 compared to 2008 levels.
This means that shipping is much closer to alignment with the 2015 Paris Climate Agreement target of keeping global temperatures below 1.5 degrees Celsius of pre-industrial levels. In addition there are targets for carbon emissions reduction at indicative checkpoints of 20% by 2030 and 70% by 2040, compared to 2008 levels.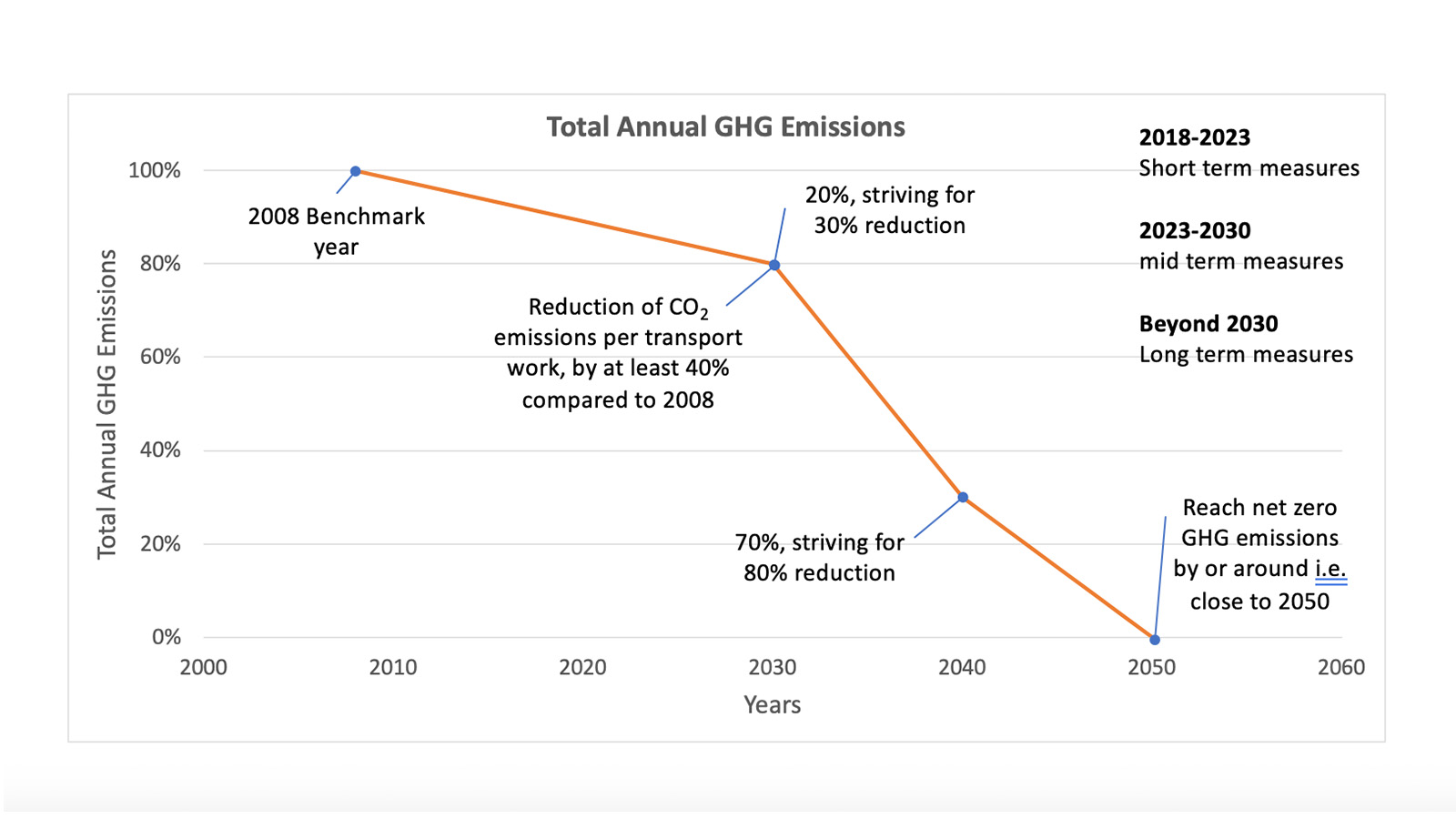 Tankers, container ships and other freighters, most of which burn a coarse petroleum sludge called bunker fuel, now contribute about 3.3 percent of global carbon dioxide emissions, though some analysts argue the figure may be considerably higher. Without new restrictions, emissions from increased shipping could nearly triple by 2050.
New York Times.