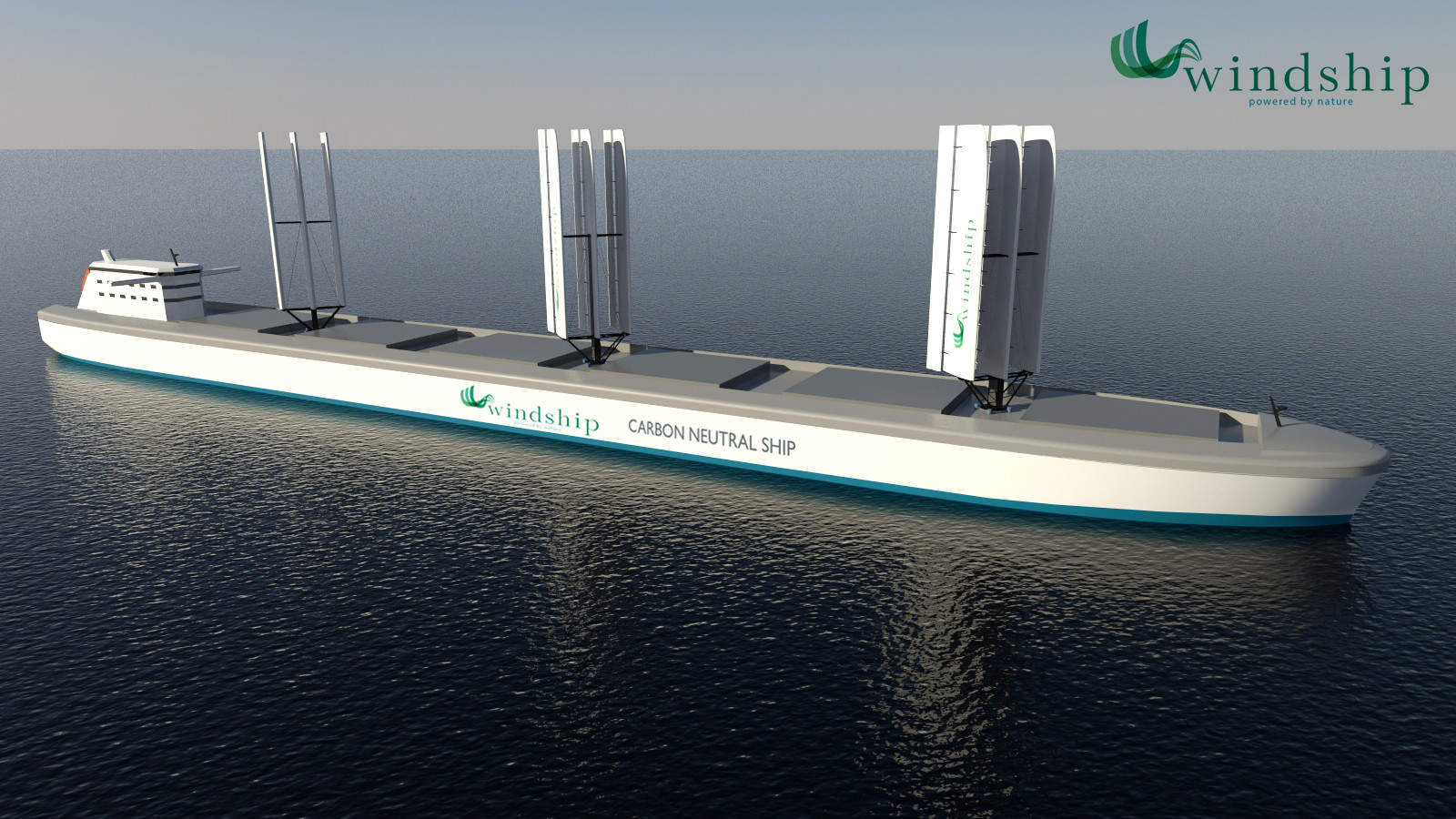 Windship presents the True Zero Emissions Solution
The Windship Technology solution is an auxiliary power system.  Each rig is a three-wing foil set of 36 to 48 metres in height, depending on the size of the ship, providing a significant thrust to propel the ship through the water.
Using the Windship system brings a scalable solution that harnesses the use of wind, provides material fuel saving for users, significant global emissions savings, and an important carbon trading opportunity.  It also exceeds the 80% CO2 reduction that will be required by the International Maritime Organisation by 2050, taking into account the projected future growth of shipping.
Shipping is the lifeblood of international trade. About 95% of all goods traded are carried on the sea efficiently, at a low cost and safely. The enormous expansion of world trade has reduced poverty worldwide and has improved the quality of life for hundreds of millions of people.
Watch Windship Technology in 'Making Waves: The Future of Shipping' >>
Read our latest Press Release >>
Windship is the path to true zero emissions consisting of a holistic solution of wind, solar, hull and drive system.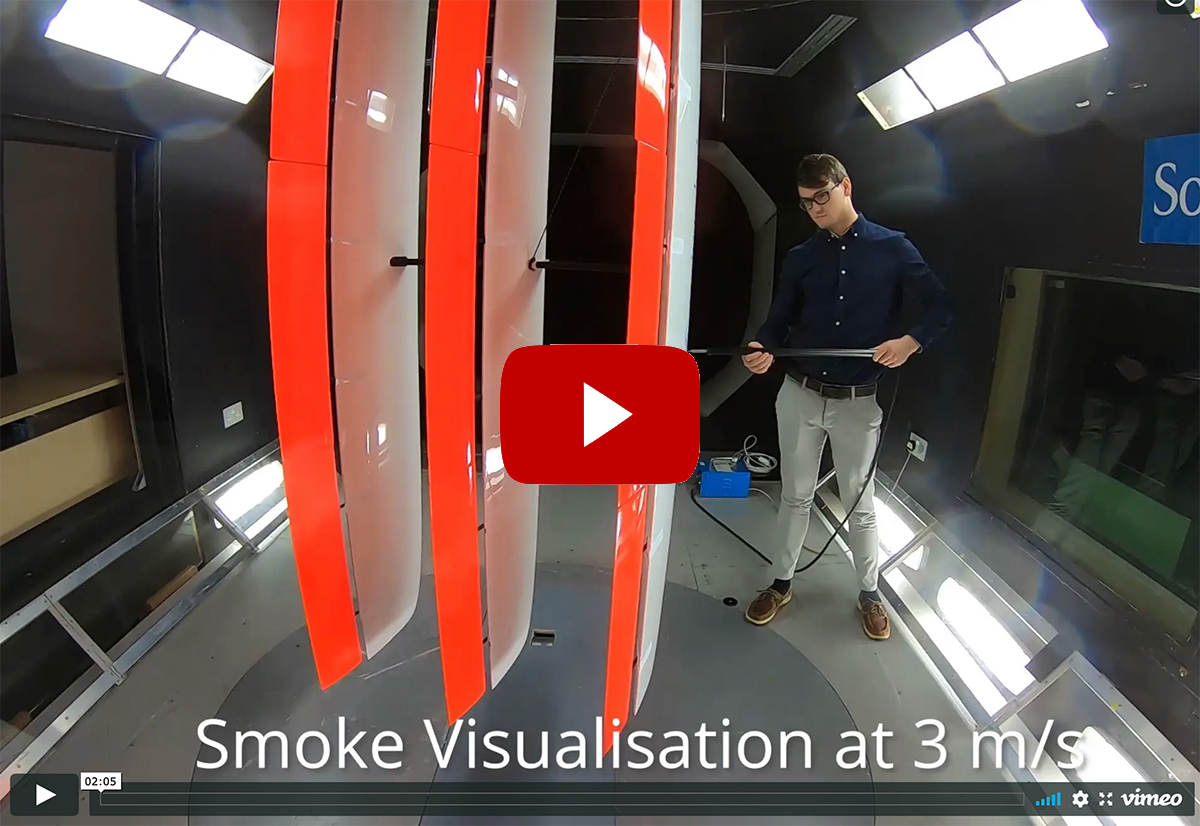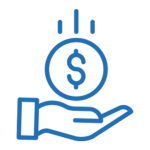 CUT FUEL BILLS BY 80%
The Windship system can cut fuel consumption & CO2 emissions by 80% per ship per year.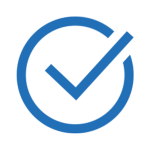 PATENTED TECHNOLOGY
Patent protected vertical aerofoil technology to harness the wind for the shipping industry.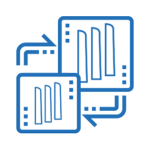 SCALABLE SOLUTION
Windship Technology is scalable and can be installed on vessels over 30,000 tonnes.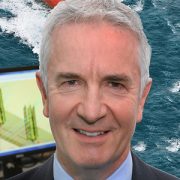 Robert Elliott
Chairman
Chairman Emeritus and Partner of Linklaters LLP. Chairman of Permanent TBS Holdings PLC (Irish banking group); Chairman of Saranac Partners Ltd (Investment management) Director, Royal Yacht Squadron Racing Ltd.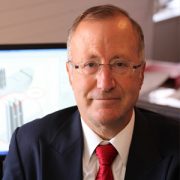 Guy Walker
Director
Ship and liner operator and CEO of Hawknet Ltd for 20 years and now CEO of Star Marine Ltd. Former member of the Baltic Exchange for 24 years.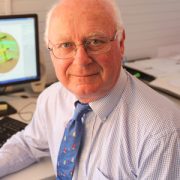 David Barrow
Director
Director of Sparcraft Ltd, competition mast builder; Founder and owner of Barrow International (marine distribution), past member of British Marine Management Board; current Council Member of Society of Marine Industries.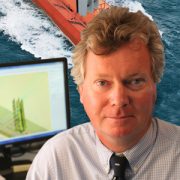 Simon Rogers
Director
Award winning superyacht designer. Designer of over 100 internationally notable racing and cruising yachts, commercial and Ministry of Defence projects over the last 25 years. An innovator and successful leader in composite design for large structures in both the commercial and leisure marine sector.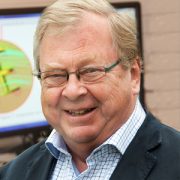 Lars Carlsson
Director
Ex CEO for 20 years of Concordia Maritime AB, (Stena's tanker division); Past Chairman of Intertanko (the global tanker owners' organisation); Member of the main board of American Bureau of Shipping for 10 years.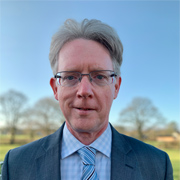 Graham Harvey
CEO
A qualified engineer and senior manager in both public and private companies, experienced in marine and automotive markets within the composite industry for both material and component manufacture.